Desktop Applications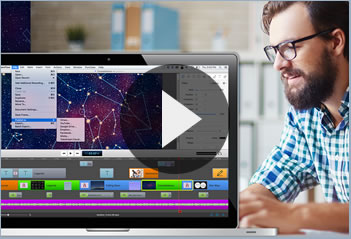 Powerful, easy-to-use screencasting and editing software for Mac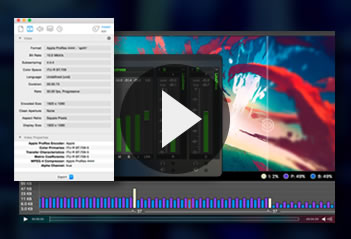 Media player with inspection and correction for professionals
Closed Captioning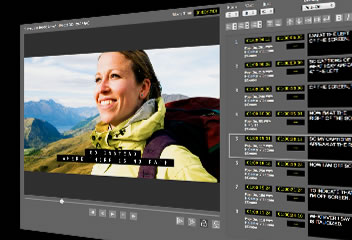 Award-winning closed captioning software
Enterprise Systems
Enterprise Hardware Devices
Cloud Services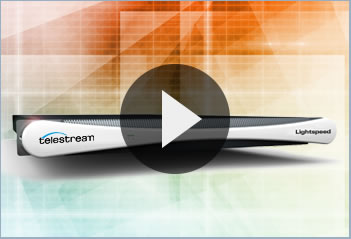 GPU acceleration for Vantage video processing and H.264 transcoding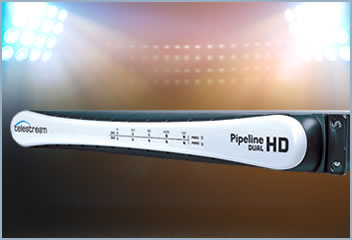 Network-accessible video capture and playout system.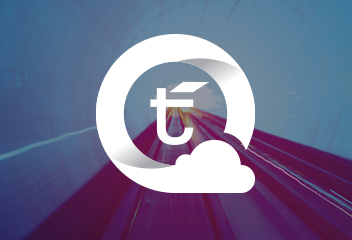 High quality video transcoding in the cloud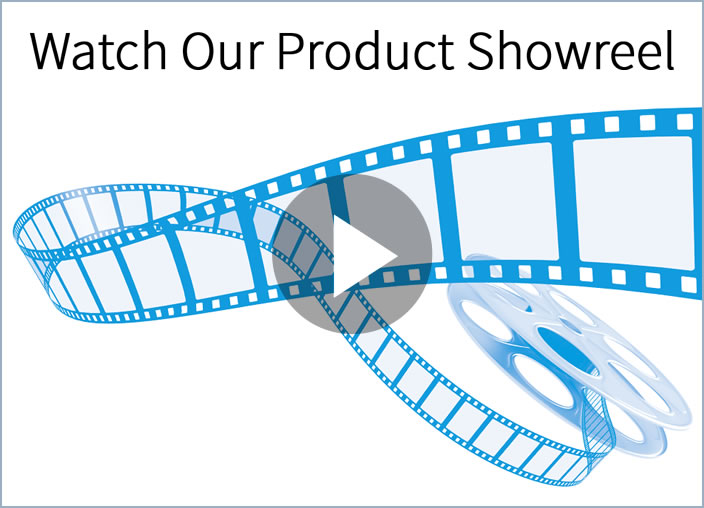 News & Press
Upcoming Webinars
Broadcasters, large event producers and government agencies who stream real time content are faced with challenges of scale, speed and reliability. During this session you will learn what it takes to:
Stream real time content from live events
Live stream 4K
Live stream and capture simultaneously and why this is important to your business

Free Downloads
Advanced HEVC Encoding Considerations
Modern video consumption presents a continuous drive for ever more efficient file formats that can deliver diverse and high-quality video services. HEVC (or H.265) is the latest advancement in video coding which promises significant quality improvements and bit rate savings.
Video Workflow Management
As organizations turn more and more to video as the vehicle for communications and analysis, their video departments are facing enormous change in the way that they do business. Traditional 
islands of processing
system architectures are being overwhelmed by the demand for content.
Advantages of Software Encoding for IPTV and Cable
Discover the advantages that software-based encoders running on standard IT hardware offer, including: speed, quality, scalability, and flexibility, plus reduced costs and greater operational efficiency.
HEVC: The New Standard
High Efficiency Video Coding is the newest standard in video delivery, offering better bandwidth efficiency and picture quality than H.264.
Customers